Customer Testimonials
Don't just take our word for it – here's what some of our customers have to say about the Engage Health and Safety management solution:
Introducing Tania from Aztec Forestry
As the Health and Safety Manager of Aztec Forestry, Tania needed to find a health and safety solution that would service the needs of management but more importantly be easy to use for the drivers…..
Meet Johann from Snell Packaging and Safety
Johann is the National Operations Manager of Snell Packaging and Safety. Johann has been using the Engage application for a few years and talks about the impact the application has had in his business…..
A single solution for HR and Health and Safety
Having sat in on a demo of the Engage application at a previous company, when Hamish took on the role of National HR Manager for Mainstream he quickly gave us a call…..
We have worked with Engage Solutions for a while now and the software package is awesome. It's easy to navigate, create, report and manage. The customer service is brilliant and the team are always willing to work with you and your business.
Highly recommend Engage Solutions if you are considering to do business with them.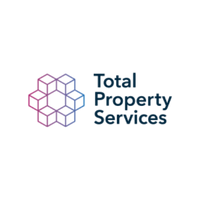 Great piece of software, has streamlined HR and H&S within the business by providing access to all employees through the simple and user friendly mobile app. We run a construction business of over 200 staff and use Engage throughout the day to log H&S hazards and incidents when they arise. The HR Team input all data into Engage so we have all our documentation in one place for each employee, including visas, training, contracts, licenses etc. We also are starting to use the software to manage our PPE distribution to staff as it can be a large task having to manually manage orders from each employee when their PPE needs to be renewed. Engage is a great piece of software and we highly recommend it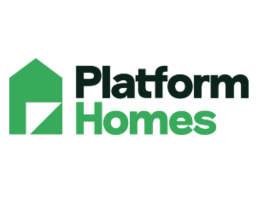 We have not long started our journey with Engage but we love it! The programme is super easy for our company of 250+ employees to use – both on desktop and phone App. If you are looking for an integrated software system to keep your company on track with Health, Safety, Wellbeing, Training, and Human Resourcing needs then this is the programme for you!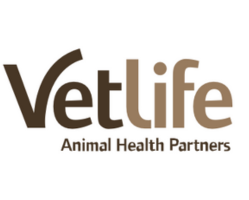 "I have spent the last couple of months working with Engage to get our data uploaded and the system configured ready for roll out.
I can't speak highly enough of the support I have received from the team to get us over the line. We had minimal resources available during the implementation process, the team were always right there doing anything they could to help us along. At the same time there was never any pressure on us to move faster than we were able to, it was at our pace and they were very flexible with what we wanted.


They have been great with backloading our data which means we are starting with a very functional/useable system particularly for historical reporting.
The staff are all very responsive in answering any questions or explaining the functions of the system and suggesting ways that we can solve our problems using it. In the short time we have worked with them it is already obvious that they care about their customers experience and genuinely want to help us improve our operations.


I have no doubt that that Engage are a company we can rely on and we will have a great working relationship in the future."

Amber van Polanen – Health & Safety, Training, and Development Co-ordinator

Opzeeland